I took forever to upload this, even though I could find new pictures now and stuff, but here it is: Kimi ni Todoke gallery. I looooved this show and I hope there's another season. I started reading the manga because I love it so much, it's just sooo cute and Sawako was added to my favorite characters list on myanimelist.
For the record, I recently completed: Baccano, Welcome to the NHK, Durarara, Arakawa Under The Bridge, Angel Beats, Working and Kanon 2006. After a few years wait, finally restarting Kaze no Stigma soon.
Games: I just beat Star Ocean 4 International a few days ago and just got Trinity Universe yesterday.
You can find them at:
Picasa Gallery:
http://picasaweb.google.com/YandereGallery3/KimiNiTodoke#
Imageshack:
http://profile.imageshack.us/user/elphaba?n=y
Thumbnails by Imagebam.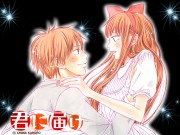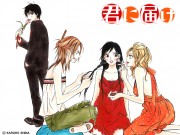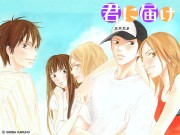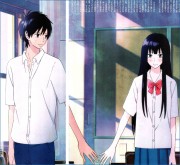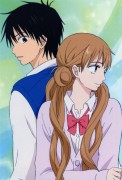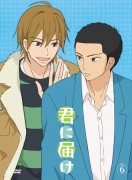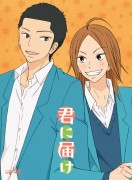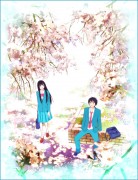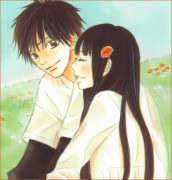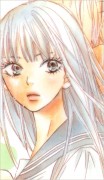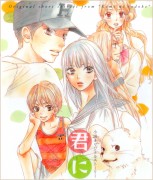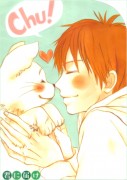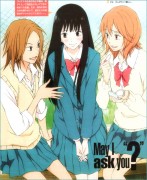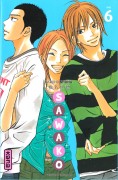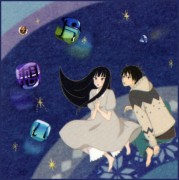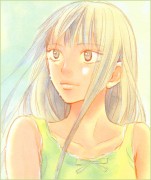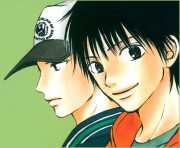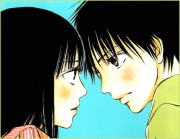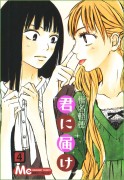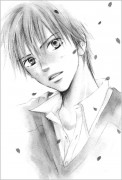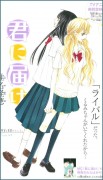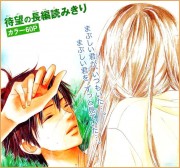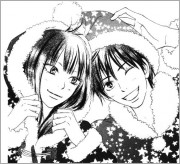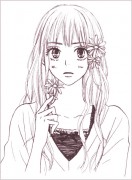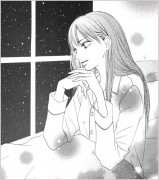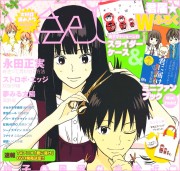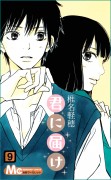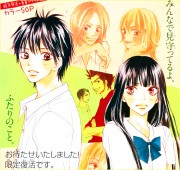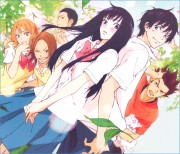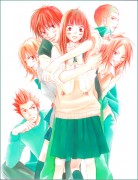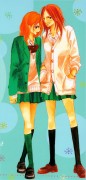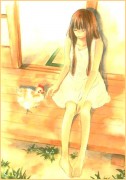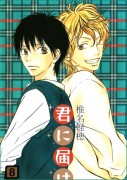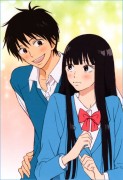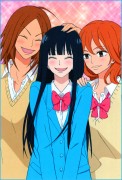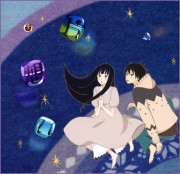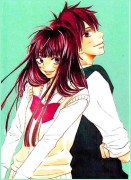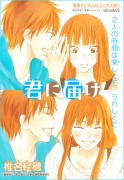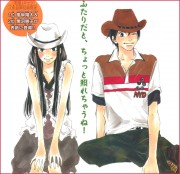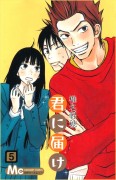 Image Hosting
provided by
ImageBam